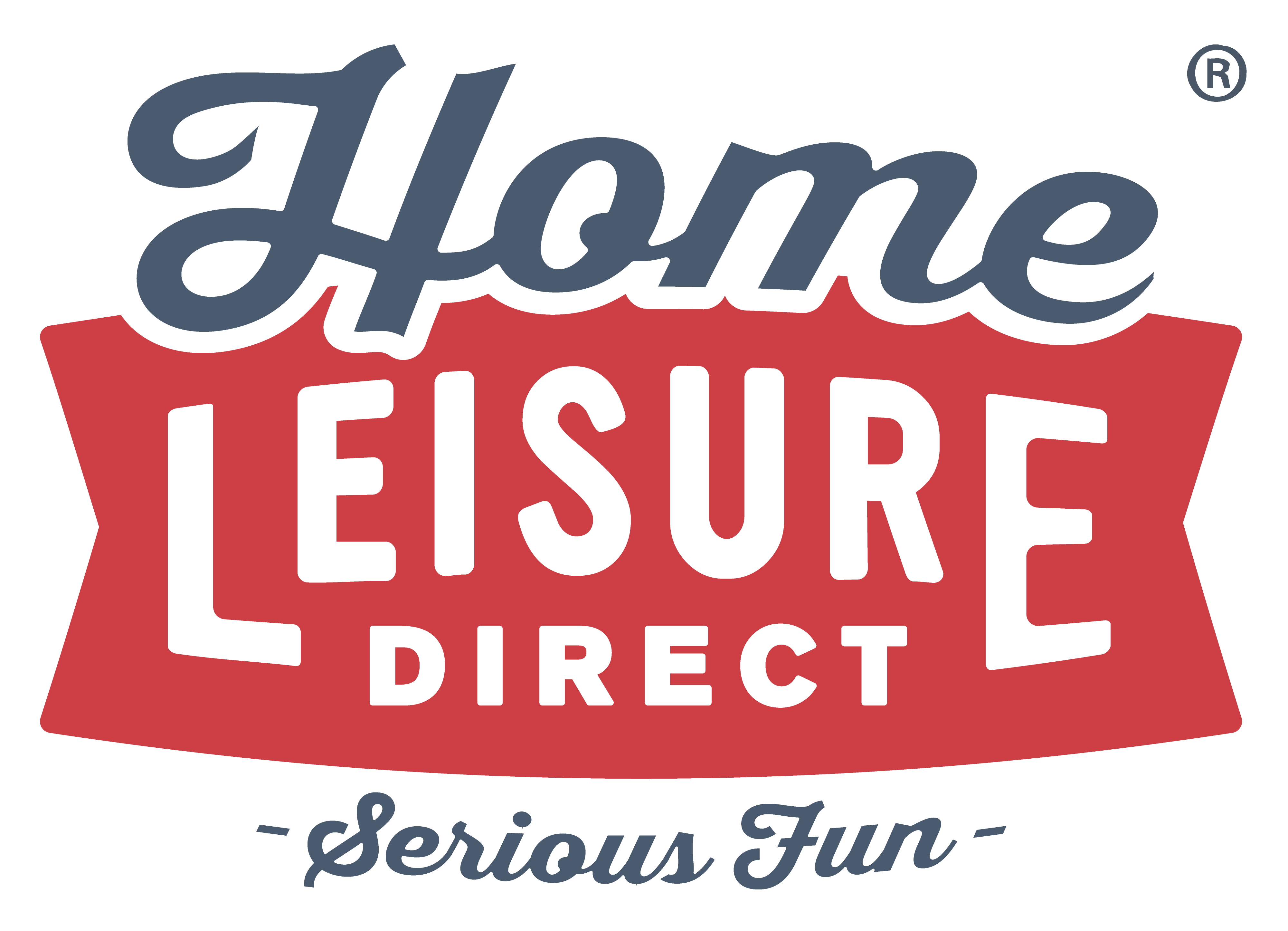 Pinfest 2022 Classic Competition Details
Welcome to The Pinball Classics Vol II at UK Pinfest 2022
When: Saturday-Sunday 27-28th August 2022
Qualifying: 10am – 5pm Saturday
Play-Offs: 10:30am – 1pm Sunday
Price: £15 for registration includes 5 games entry (1 game on 1 machine). After that £1 per game.
Prizes: Trophies and cash prizes – 40% of prize fund for the winner, 30% for second, 20% for third & 10% for fourth
WPPR points awarded: Yes
Tournament head: Shaun Harvey
You can pre-register for the competition by sending £15 to https://www.collectionpot.com/pot/1945923/
Registration can still be done on the day but it would speed things up if you could use the above link.
There will be eight Classic machines available to play and each entry allows a single game on one machine of your choice.
When qualifying ends at 5pm, the sixteen players with the top two scores on each machine will have qualified for the play-offs to be played the next day.
Only one qualification per player is allowed, so if a player has the top score on more than one machine, the machine on which they have the greatest margin of victory will be their qualifying machine and all other scores will not be counted. This will result in players in second, third or lower positions moving up to qualify for the play-offs.
In the play-offs, the sixteen qualifiers will be formed into the following:
Round 1 (16 players divided into groups of 4) (Top 2 in each group advance into next round) on 3 random machines from pool
Round 2 (8 Players divided into groups 4) (Top 2 in each group advance into next round) on 3 random machines from pool
Round 3 (4 Players into 1 group of 4) Compete for 1st, 2nd, 3rd and 4th Place on 3 random machines from pool
All games in rounds score 4,2,1,0